January 23, 2018
Top Trade Shows You Need To Attend In 2018
As we ease our way out of January, it's becoming more and more apparent that trade show season is looming, if not already upon us. With that in mind, we here at Vispronet® have put together a list of the top trade shows that you need to attend in 2018. As you read down the list, keep an eye out for shows in complimentary industries — it's the best way to get your product out to the largest audience.
Without further ado, here's our industry-agnostic list of trade shows you need to attend in 2018: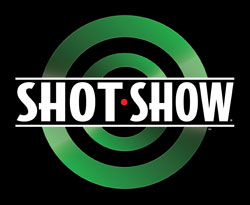 SHOT Show (January 23 – January 26, 2018): Hosted at the Las Vegas Convention Center in Las Vegas, Nevada, the Shooting, Hunting, Outdoor Trade Show (SHOT Show) is one of the largest and most comprehensive trade shows for professionals in the hunting, law enforcement and shooting sports industries. Vendors at the 2018 SHOT Show include Winchester, Smith & Wesson, Remington and the National Rifle Association. You can view the floor plan (including vendor locations) here.

The International SURFACE Event (January 30 – February 1, 2018): Created by the union of SURFACES, StonExpo/Marmomacc Americas and TileExpo, The International SURFACE Event is designed to be the ultimate event for professionals in the stone, tile and flooring industries. It features four days of product demos, key manufacturers, industry suppliers and unparalleled opportunities for education and networking.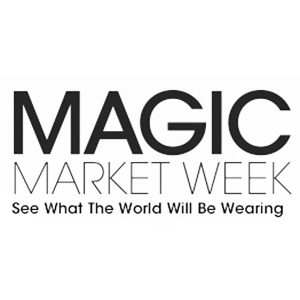 MAGIC Marketplace (February 12 – 14, 2018): MAGIC is designed to be your one stop shop when it comes to fashion in the US, showcasing men's, women's and children's apparel, as well as footwear and accessories. The event consists of multiple shows that are meant to target industry-specific segments and interests, such as 'Curve Las Vegas' for swimwear and lingerie or 'Sourcing at Magic' for supply chain management both domestically and globally.

American International Toy Fair (February 17 – 20, 2018): The American International Toy Fair is put on by the Toy Industry Association (TIA), a not-for-profit organization that serves as a trade association to represent all businesses that create toys and youth entertainment. The TIA has over 900 members that collectively account for 90% of the United States' annual toy market, which pulls in $22 billion a year.

Game Developers Conference (March 19 – 23, 2018): The Game Developers Conference, hosted in San Franscisco's Moscone Convention Center, is the largest annual gathering of professional video game developers in the United States, and one of the largest trade shows in the United States. It is primarily focused on learning, inspiration and networking.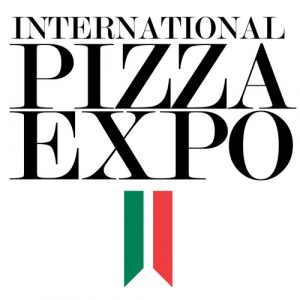 International Pizza Expo (March 20 – 22, 2018): Designed to highlight everything pizza, the International Pizza Expo is there for retailers, wholesalers and restaurants to discuss everything from equipment to supplies to produce and more.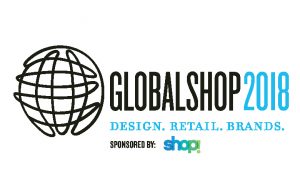 GlobalShop (March 27 – 29, 2018): Hosted at Chicago's McCormick Place, GlobalShop is a trade show dedicated to design, branding and the retail experience. It features networking opportunities with over 10,000 retailers, pavilions that deal with many different kinds of buying needs and educational sessions led by leaders in the industry.

Interop (April 30 – May 3, 2018): With a US branch hosted at the Las Vegas Convention Center, Interop is the leading business technology conference, with events and expos around the world. In 2017, Interop debuted Interop ITX, a conference built around full-stack IT education and a conference-first focus.

Coverings (May 8 – 18, 2018): Founded in 1998 as a way to source innovative mosaics and natural stone, Coverings has expanded into the new millennium as a way to cater to the new trend of eco-friendly and engineered stone. Attendees include distributors, retailers, fabricators and construction professionals.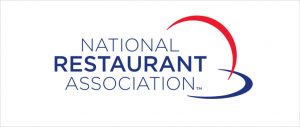 National Restaurant Show (May 22 – 24, 2018): The National Restaurant Association functions as a an industry business association for the restaurant industry in the United States, of which it represents more than 380,000 locations.
Looking for more shows to attend than just what's on our list? Check out Absolute Exhibits' list of Top 100 USA Trade Shows.
Need help figuring out how to plan for one of the events on our list? Get our 25-step trade show planning checklist, which walks you through the whole trade show planning process, from 6 months beforehand to the day of the show.