Free Design Services
Need help designing your product? Have a logo that needs converted to vector?
Work directly with one of our professional graphic designers by opting for our fully integrated design services! No emails necessary, just select "Free Design Services" on any product page that requires custom artwork. Our industry-low prices, fast turnaround times, and state-of-the-art printing paired with our free design services grants us the opportunity to offer a 5-star experience by taking the heavy-lifting away from our customers and into the hands of our in-house graphic artists.
What's Included?
---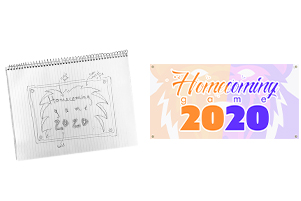 Sketch Layout to Design
No graphic design skills? No problem. Let us know the layout of your design and we will put it together for you.
---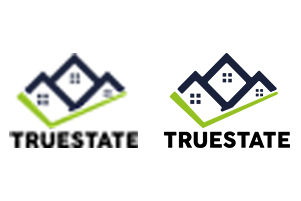 Logo File Type Conversion
Get rid of blurry, low-resolution files. We'll convert your logo to vector format so that it can be scaled to any size.
---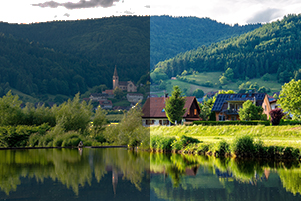 Photo Retouching
We'll touch up your photo with basic services like color correction, blemish removal, and background removal.
---
Disclaimer: Customers may receive a number of free revisions within reason. Labor-intensive logo creation and from scratch designs may incur a design fee.
How It Works
---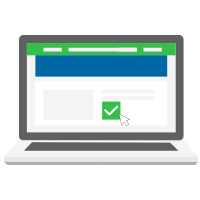 Choose Free Design Services
Select this option when picking a design method for a product.
---

Upload Your Files
Upload any images, files, & notes that can help us create your design. Be specific!
---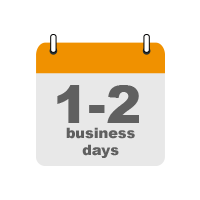 Response within 1-2 Business Days
We will get back to you within 1-2 business days with a design for your approval.
---

Checkout
Your finished design is added to your cart & ready to checkout.
---
Please Note: All design requests are managed in your customer account or at the cart page. Use the "Chat Log" button to post a message to our team and we will respond ASAP. 
The chat service is not an instant messenger.
What Are the Limitations?
---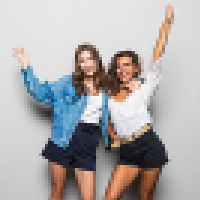 Low Resolution to High Resolution
We are unable to turn low-resolution files into high-resolution files without manually recreating the artwork. This is impossible for photographs.
---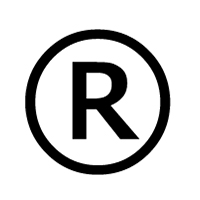 Copyrighted Works
We cannot fetch copyrighted works for our customers. If a customer provides the copyrighted piece, we are not held responsible for producing copyrighted works.
---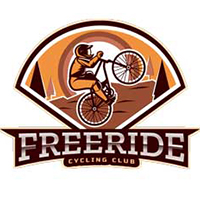 Complex Logo Creation
Although our professional graphic artists are experts at creating and retouching designs, complex logo creation is labor-intensive and will incur additional fees.
---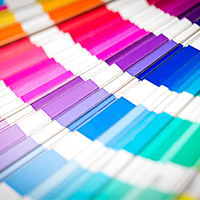 Pantone Color Matching
Currently, we are not able to match Pantone colors with free design services. We are working on adding this feature into our online design tool, so check back for updates.
---
Please note: We are not a creative services agency that produces custom artwork and logos. We will use our discretion in accepting labor-intensive artwork requests depending on the order value and complexity of the request. Complex artwork creation and/or modification may incur an additional fee.
Please contact us by calling 877-822-0201, emailing info@vispronet.com, or live chatting with a sales representative if you have questions about our design services.
How Do I Approve My Order?
---
Approving your order is a multi-step process. We take several steps to ensure that your design is 100% to your liking and the finished product exceeds your expectations. Follow the instructions below to approve your design.
Step 1: Receive Email with Link to Finished Design
When the graphic artist is finished creating your design, you will be sent an email. Click the link in the email to view your design.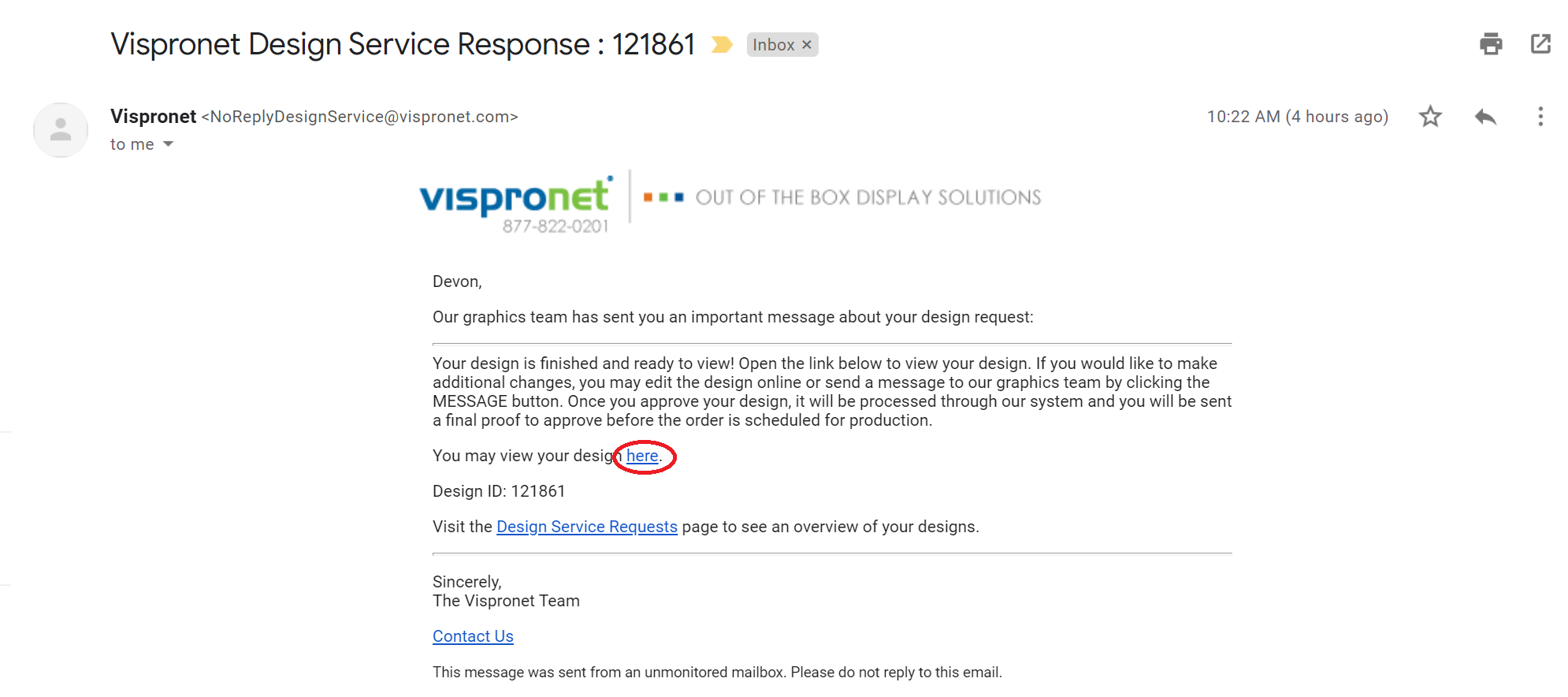 Step 2: View Your Finished Design
The link will take you to the design page. Review your design carefully. If there are no changes to your design, click the Finish button in the top right-hand corner. Click the Accept button to continue.
If you would like to make changes, click the Message button in the top left-hand corner and send a note to our graphics team with your requested changes.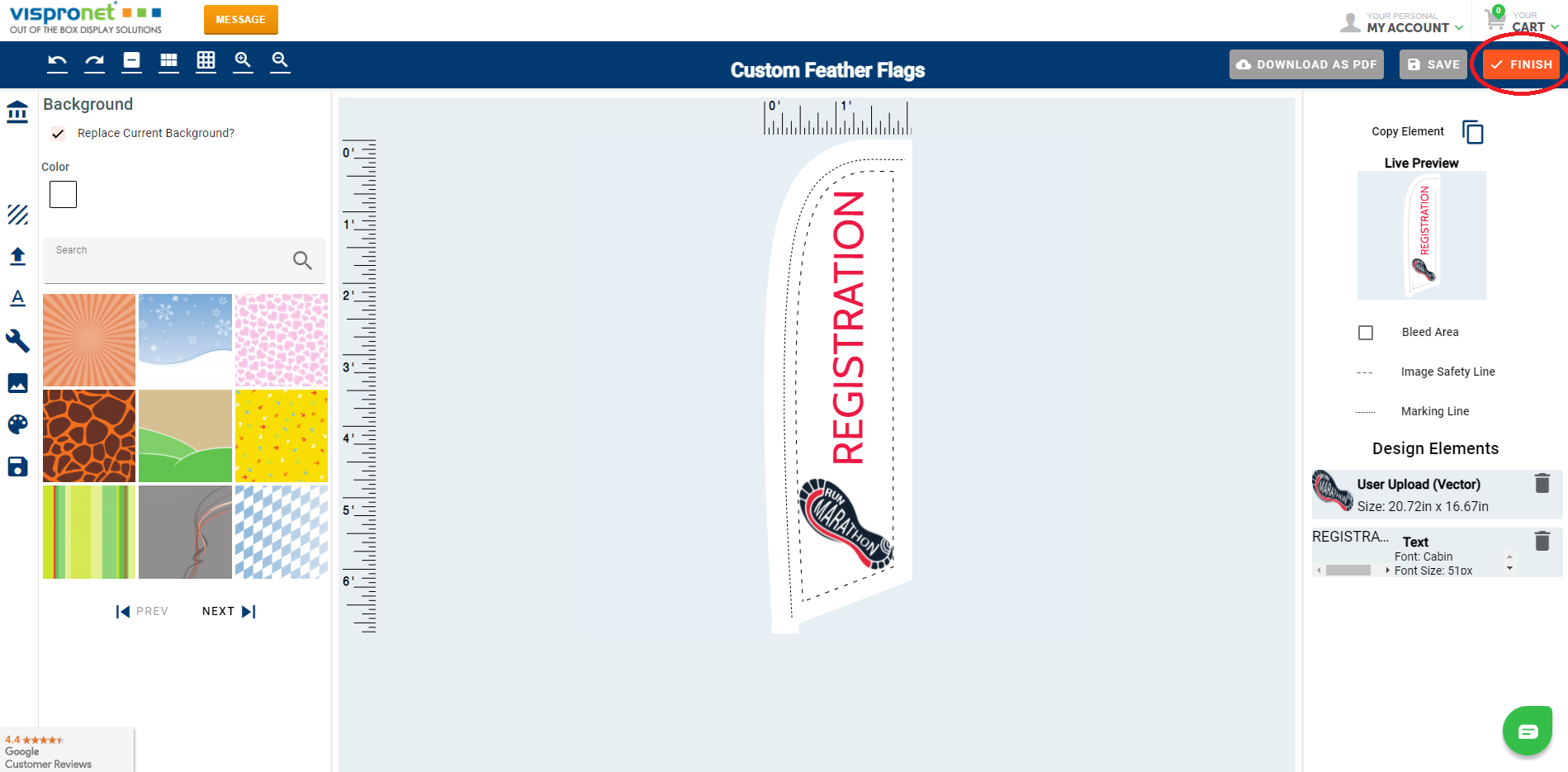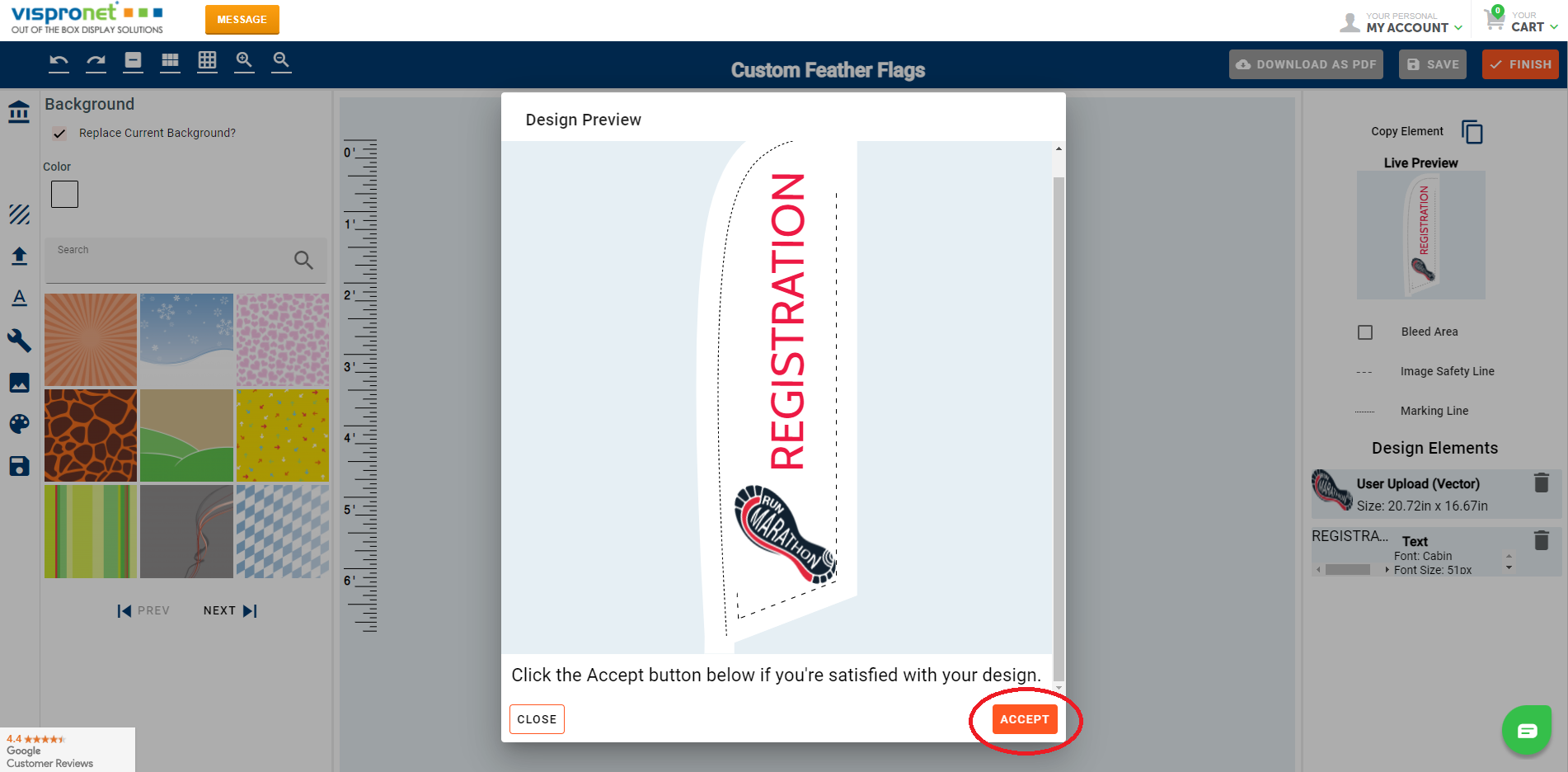 Step 3: Receive a Final Proof via Email
A final proof will be sent to your email for your approval before your order is scheduled for production. This step will vary depending on if you completed the checkout process or not.
If You Have Not Paid for Your Order
If this is a pre-order and you have not checked out, you will need to finish checkout for the proof to start processing.
If You Have Already Paid for Your Order
If you have already checked out, the proof processing will begin immediately, and you will be emailed once it has been created. Please allow a minimum of 2 businesses hours for proof processing.
An email will be sent when your proof is ready to view. Click on the link to view your proof.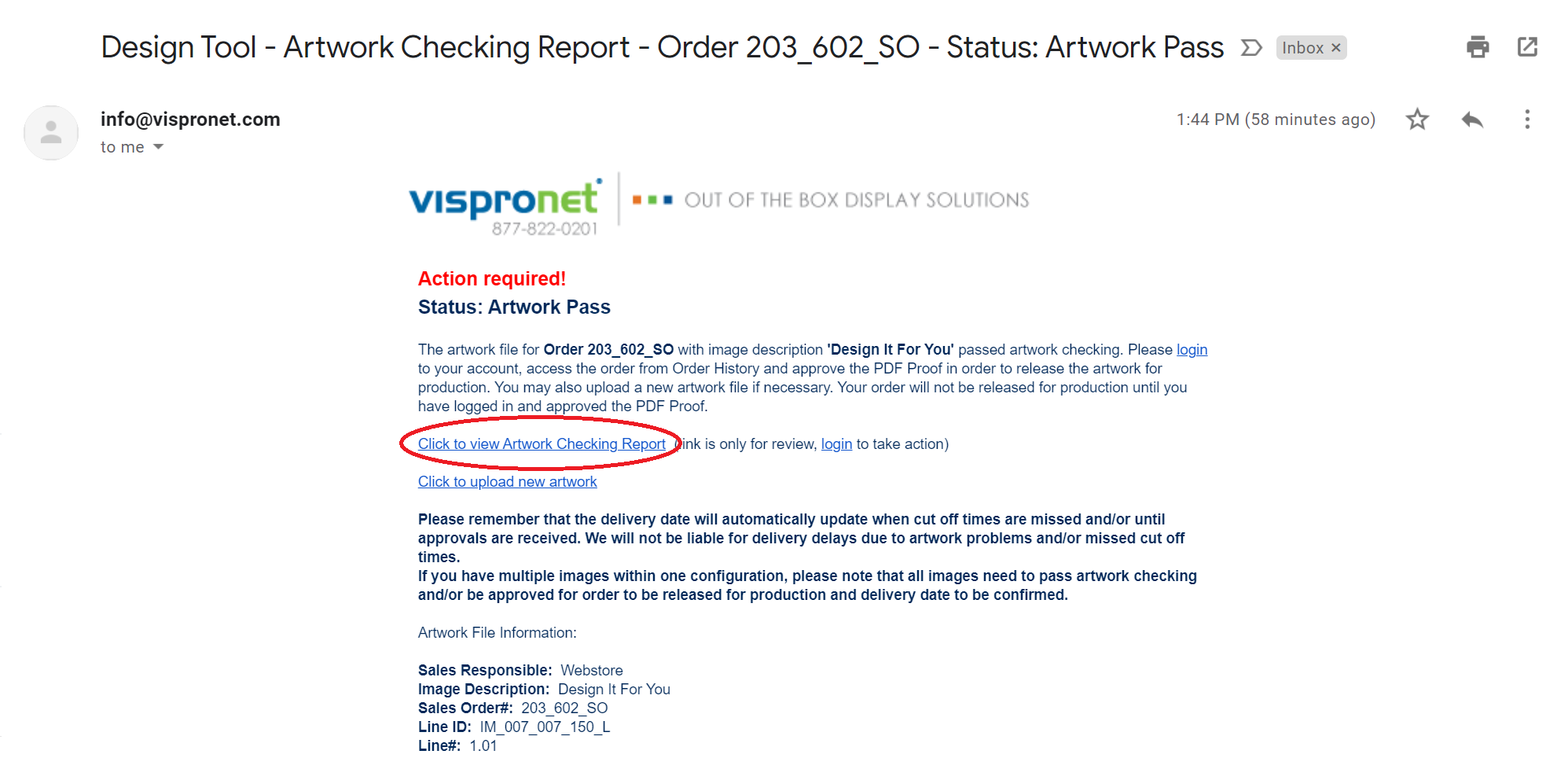 Step 4: Check & Review Your Proof
Review the proof and visibly check for accuracy.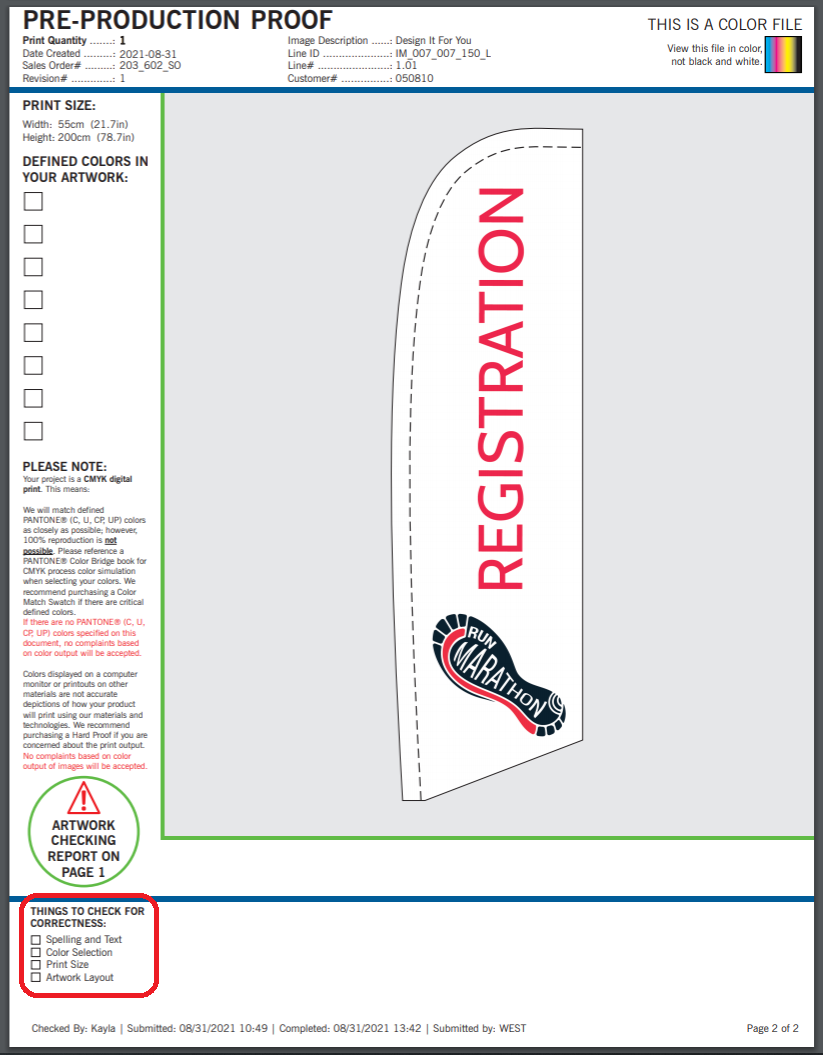 Step 5: Approve Your Order to Print
If there are no changes, you are ready to approve your proof. Log in to your account and click the Approve to Print button. Your order is now scheduled for production!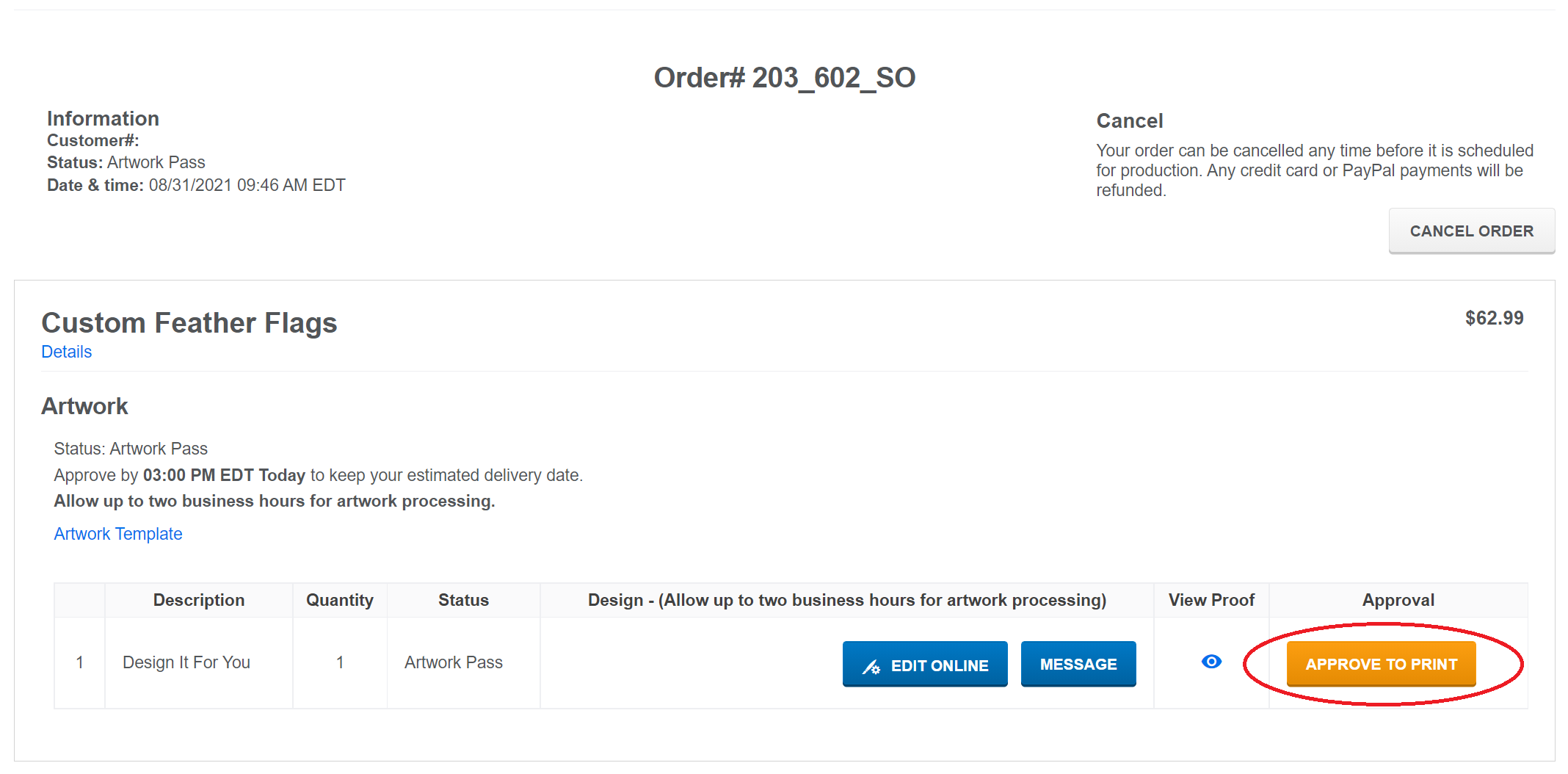 Frequently Asked Questions
---
What do I need to do to get free design services?
When you are finished configuring your product and click the "Proceed to Artwork" button, a modal will appear asking you to select a design method. Click on the "Free Design Services" option and fill out the form with your information. On our form, you can upload any artwork or photo files that you want us to include in the template. There is also a text box for you to include any specifications you want us to follow. When you are done filling out the form, send your request to our designers.
Can you use a specific font?
We have a large catalog of fonts to choose from when designing your artwork. However, if you request a specific font that we do not have, please send us the .ttf or .otf font file and we will use it in your design. Click here to upload a font file. Be sure to include your Design ID# number in the message box so that it goes to the correct department.
When can I expect to receive my artwork proof?
You can expect a response from our design team in 1-2 business days. They will send you an artwork proof for you to review before we print the product. If you want anything changed, let us know.
Are there any parts of the service that cost money?
Our free design services include laying out your design on the product, touching up photos, and adjusting colors in your artwork. If a lot of work and time must be put into creating your design or logo from scratch, however, we will charge a design fee of $60 per hour. This cost is billed in 15-minute increments.
What products do you offer this service for?
We offer free design services for all our custom printed products. This includes tent canopies, table covers, banners, trade show displays, feather flags, and much more.
Do you use stock photos for your custom designs?
Our graphic designers use the photos and logos you provide. If you want us to use stock photos, you should include the file on the form.
Can I get your team to create a logo for me?
If you give us specific instructions, our graphic design team can customize your template with whatever you need. Not only can they personalize unique logos for your business, but they can also retouch your photos and scale your logo files to size, so they look better when printed. Complex logo creations will incur a fee of $60 per hour.
What do you mean by "vector"?
Vector is a specific design term referring to an image that can be scaled to any size without ruining the graphic. These types of images are popular for printing because they come out looking crisp and clean rather than blurry. Vector file types include EPS, SVG, and AI.
A raster-based image can be placed inside an AI file but this does not make it vector artwork. A raster-based image placed into a vector format file will still contain resolution and cannot be scaled without quality loss. A comparison image of a logo created in vector and raster format is below.
Note: Graphics must be created in vector format using a professional design program such as Adobe Illustrator. Placing a raster image into Illustrator and saving it as a vector file (.eps, .ai, or .svg) will not make it a vector file.