All Over Print Table Throw
configurable00

Need help? Hire one of our professional graphic designers at no additional cost!

Choose 'Pay Later' at checkout and receive a free proof
before submitting payment.

Design Online or Upload Template
Create custom products using our online design tool or provided template files.
All Over Print Table Throw Details
Parts List:
Custom printed table throw with hemmed edges
Material:
Standard Polyester: Economy semi-opaque knitted display fabric (5.90oz/yd²)
Coverage Options:
3-Sided (open back for storage and seating behind the table)
4-Sided (all sides covered)
Cleaning Instructions:
If your product becomes dirty, wash in a household washing machine on delicate setting with cold water and hang to dry.
Specifications
Model
Print Size
*Custom sizes available
4ft Table
48in x 29in x 24in
6ft Table
72in x 29in x 30in
8ft Table
96in x 29in x 30in
Satisfied Customers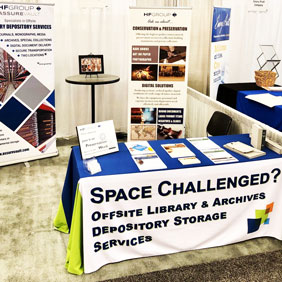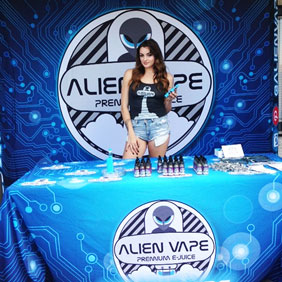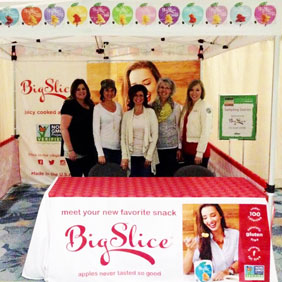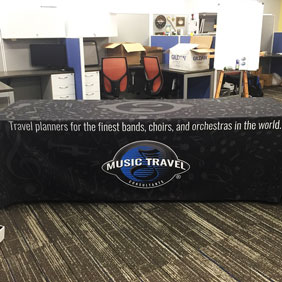 California Residents

Click here for Proposition 65 warning
Frequently Purchased With
Q & A