Table Throw with All Over Print
configurable00

Need help? Hire one of our professional graphic designers at no additional cost!

Choose 'Pay Later' at checkout and receive a free proof
before submitting payment.

Design Online or Upload Template
Create custom products using our online design tool or provided template files.
Table Throw with All Over Print Details
These custom printed table throws are an easy way to increase brand awareness when your company or organization attends an event. The entire table cover is printed with your design for 3 or 4 sides of coverage in a standard drape. These custom printed table throws are made from polyester fabric, which is a semi-opaque, knitted material that is easy to print on. The sides are also hemmed, and the material is washable. We produce your design using dye sublimation printing, which creates eye-catching colors that last a long time for extended use. We also have full CMYK color printing, which allows you to have as many colors as you want in your design without it affecting the price. Choose from 4ft, 6ft, and 8ft wide options to accommodate a variety of table sizes. Promote your company's brand the next time your team is at a trade show or business conference with these table throws.
Parts List:
Custom printed table throw with hemmed edges
Material:
Standard Polyester: Economy semi-opaque knitted display fabric (5.90oz/yd²)
Coverage Options:
3-Sided (open back for storage and seating behind the table)
4-Sided (all sides covered)
Cleaning Instructions:
If your product becomes dirty, wash in a household washing machine on delicate setting with cold water and hang to dry.
Specifications
Model
Print Size
*Custom sizes available
4ft Table
48in x 29in x 24in
6ft Table
72in x 29in x 30in
8ft Table
96in x 29in x 30in
Satisfied Customers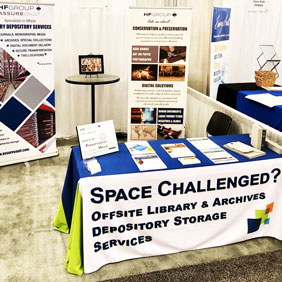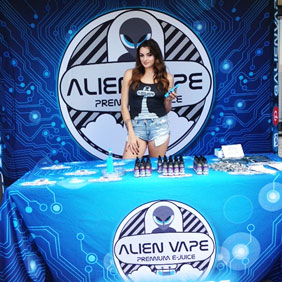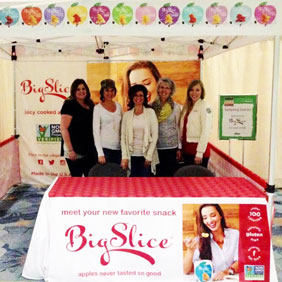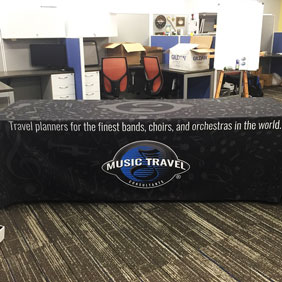 California Residents

Click here for Proposition 65 warning
Frequently Purchased With
Q & A