July 2, 2018
Thanks for stopping by our site!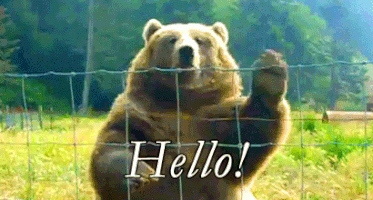 Thanks for taking the time to visit us here at Vispronet — we'd love to get your feedback on what we're doing right and what we can do better. In that vein, we have one big question and a bunch of smaller ones that kind of feed into it. So we'll start with the big question first.
How can we improve?
We know that a question like this is broad and open-ended, so we've cut it down into a bunch of smaller questions. Feel free to answer just one — or none at all!
What expectations did you have when you shopped with us? We want to know what you're expecting from us when you shop on Vispronet.com or browse the blog. This way we can ensure we have the products, services and content you expect when you come to our site.
How could we have exceeded those expectations? We want to make you feel good after you're done shopping with us — just as much as we want you to say "Wow!" when you see your items on display for the first time. Is there anything we can do to make that happen?
Are there any products or services you wish we carried or offered? As we work to expand our product line and the number of services we offer our customers, we want to know what you want to see so that we can ensure we're giving you the exact products and services you're looking for.
Is there anything else you'd like us to know about your experience? We want to give you the opportunity to say more than just what's expressed by the questions above.
Let us know your feedback by leaving a comment below!